Welcome to My Office

Welcome to a tour through my Healing Office at Middle Way Health. The staff and I have created a healing environment through Shamanic Healing, Psychotherapy, Dream Life Designing, Qigong, and Biofeedback. Middle Way Health is a great place to begin your healing journey.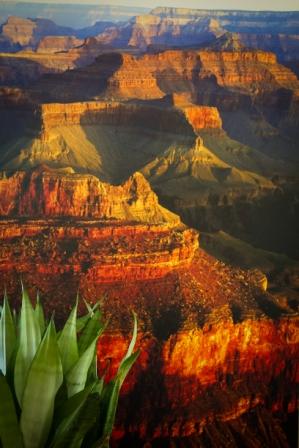 My Healing room is nick named the Santa Fe Room.

You will be surrounded by beautiful art and peaceful images.

I can be a little silly, too!

Doing Extraction Healing I often use the Siberian Eye curtain and the rattle.
---
Photos of our Staff

Stephen Bryant Walker, LMFT, Owner and Vision Holder of Middle Way Health offers Psychotherapy, Biofeedback and Spiritual Guidance through Lion's Roar Dharma Center.
---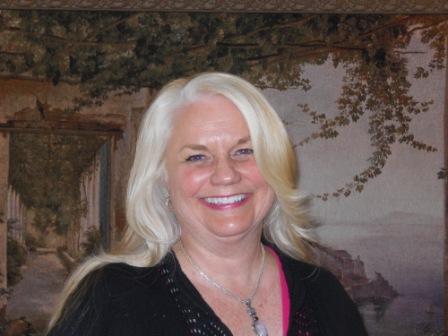 Sue Marshall, CCHT, RBT, CMT, offers Hypnotherapy and a variety of great classes for clients and hypnotherapists.
---
Biofeedback is offered by Stephen Bryant Walker to help you relieve stress or pain and find that place of harmony.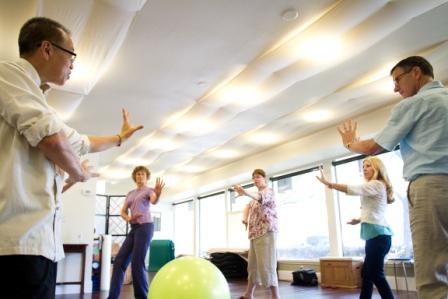 Robert Nakashima offers weekly Qigong classes.
---
Thank you for taking this tour of my office and colleagues. We are here for you. I invite you to check out their websites, too, and call me or the Middle Way Health number 916-492-9007 for more information.

Back to Home.