Answers From ~ The Spirits Around Us
It's time for Halloween!  This is my favorite time of year.  In honor of All Hallows Eve, you're invited to a fun evening where you can check in with the Spirits around you!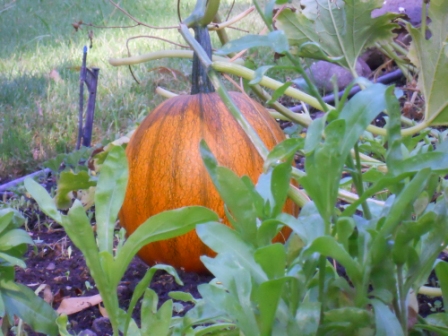 Ever wondered if you had a spirit Guide/Angel?

Ever felt a "chilly" feeling and as if someone was there?

Ever wondered if you had a Power Animal?
Get a mini reading and perhaps some answers or advice from the "Other Side".
The Mini Readings are a short form of the Shamanic Divination Journey that begins shamanic healing sessions.  We will create sacred space as we begin this light, fun evening.  Light refreshments will be offered ~
Each participant will receive a personal Reading. 
Come and join the Circle in honoring and getting to know the Spirits Around You!  
Date:  Thursday, October 24th, 2013*
Time:  7:00 pm to 9:00 pm
Place:  Sacramento
Donation: $20
To RSVP: Contact Me
Please do NOT buy a ticket before you contact me as event may be full.

*Group is limited to 10 people.  Reserve your spot.
 Private Readings:  Available by appointment are $75.00/hour
Buy Your Ticket Here:  Click on down arrow to select number of guests.

Thank you! Your ticket holds your seat.