Shell Seeker Retreat
June 3-5, 2011
Connect with the Spirits of Nature
on the fabulous Mendocino Coast
This Beach front retreat gives you:
The serenity of the Sea
Time to plunge into Sacred Space
The Beauty and Support of the Spirits of Nature
Shamanic Journey sessions to deepen your experience
Spectacular lodging
Your time at Shell Seeker will be divided between shamanic work and play in nature. Journeying with the Spirits of Nature surrounded by beauty deepens your shamanic experience and refreshes your mind/body/soul.
We will journey in the morning and after dinner, and the afternoons will be dedicated to getting out on the beach and into the woods to connect with and become a part of the natural wonders of the Coast.
Dates & Details
Dates: Friday June 3rd to Sunday June 5th
Times: Friday arrive 4:00 pm, Sunday leave after afternoon walk
Location: Near Fort Bragg, California
Facebook Photos of Location:
Focus of the Retreat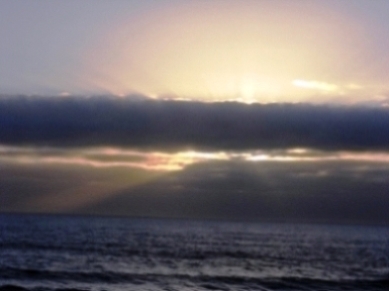 Our Focus will be on connecting and working with the various Spirits of Nature of this vibrant area. Direction will be given for journeying and yet you will be completely free to adjust your practice to meet your needs.
Immersion in and interaction with Nature expands our awareness and refreshes and recreates our enthusiasm for life. We will open Sacred Space Friday evening and close on Sunday morning.
Spending a weekend connecting with likeminded souls also gives us the support of community and friendship.
Saturday afternoon Beach Time is for you to connect with nature personally by journeying on the beach, meditating in the sand, walking and exploring the tide pools and interacting with friends. Take the energy of Sacred Space out with you.
A Sunday afternoon walk is planned; however, if you need to leave or go shopping to continue to enjoy the coast, the choice is yours.
Meals:
Breakfasts and Lunches provided. Friday dinner provided. Saturday dinner out so you may enjoy a coastal restaurant. (Fee does not include this meal out.)
Meals will be tribal style with everyone sharing in putting food out and cleanup. Food and menu will be provided by Judy. Let me know if you are vegetarian. Feel free to bring your own snacks or special needs.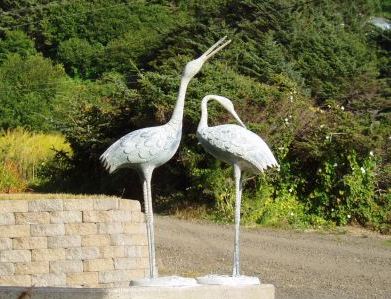 Enroll in the Shell Seeker Retreat
Please send me further information on the Adventures In Shamanism Shell Seeker Retreat.
I've made a payment! Click Here to let Judy know you're coming!


Total Cost of the retreat: $385 per person
A deposit of $100 will hold your space until April 15th.

Deposit is 100% refundable before April 1st, 2011, 50% refundable April 1st to April 15th, and Non-refundable after April 15th.
The balance of $285 is due on or before April 15, 2011.
You may pay using PayPal and your credit card. Please click on the Button beneath the amount you intend to pay.
Pay in full - $385:
Deposit - $100:
Balance – no later than April 15th $285:

Please Email me with your questions if you need more information in order to enroll or if you choose not to use PayPal.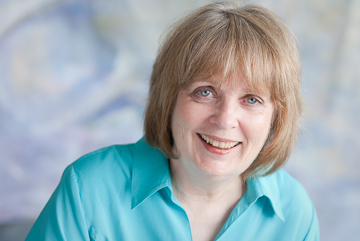 I look forward to sharing this weekend with you!
Cheers ~ Judy Lynn

Back to Home