Shaman Camp 2011


Join us in the High Sierras


Mother Nature calls us to play. Breathe the pine scented air. Laugh with the Jay Bird. Twinkle your toes in the cool, clear Alpine River. Relax and enjoy a refreshing camping weekend.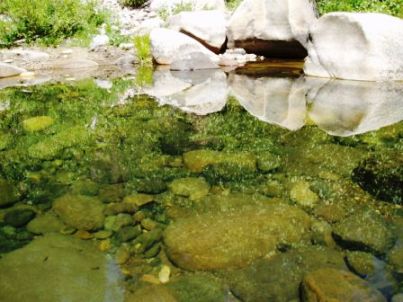 When: August 12-14, 2011

Arrive: Friday Afternoon
The drive is about 2 hours from Sacramento in good traffic. Do a Google map search from your place to "French Meadows Reservoir, CA".
Set up your tent!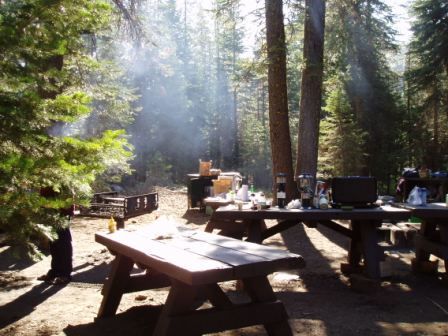 Food: BYOFood
Put in the Bear boxes!
Dinners are pot luck. Bring a dish to share for both Friday and Saturday evenings like a salad, vegetable or dessert. Bring your own protein item to toss on the BBQ. Charcoal will be supplied. Bring your own Breakfasts, Snacks, Lunches and Beverages. Share if you like.
Meal times will be organized so that we eat together.


Campfire: Each evening
Please bring wood to help make a great campfire. Bring your drums and other instruments.

French Meadows Amenities: Out houses, water tap, trash cans, Bear Boxes, BBQs, River access, lots of dirt, Mother Nature!

Parking: 20 cars and RVs. I will be suggesting carpools.
I'll send a detailed "What To Bring" list to participants!

To help get you in the mood, view this other group's YouTube of French Meadows. It's a hoot! French Meadows Video

Payment: $40 per person
Please make a payment as soon as possible. It's a big area, but has limits, so paid reservations get in until we hit the cutoff. Click on the button below or call me for address if you choose to pay by check. Phone # below.