WomanSpirit
A Women's Retreat 2009
November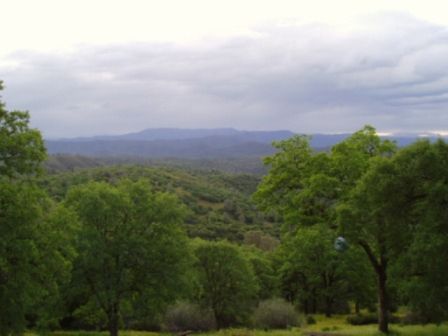 Imagine a scene in the distant reaches of human time
where celebration and joy honor each stage in your life. From Birth to Death, your tribe supports and cherishes you with ritual and ceremony.
At your Birth a midwife sings your special song to call you through the miraculous passage to earth.
At First Blood your Elders celebrate you with feasts and dancing for now you are a vessel for new life. Now you are as special as the goddess of creation.
At Marriage you are taught the wonders of sex, birth, creation and the dance of male and female. Feasts, dancing, drumming and song lead you and your spouse to the Bridal Chamber accompanied of course by good natured teasing.


At Childbirth the community supports your process and your little one makes its debut welcomed with song as an important member of the tribe.
At Menopause you achieve an elevated status as an Elder. You teach and guide the members of your tribe - and they listen - for you are wise. Someday they wish to be honored like you.
At Death the Shaman assists your transition into the Spirit World. Not buried and forgotten you become a revered Ancestor whose Spirit is called upon for Wisdom and Healing.
Do you feel you missed out on this ideal experience as a modern woman?
Then I invite you to join a circle of Wise Women on a weekend Retreat to celebrate your Divine Feminine Being.
Explore and Celebrate the Cycles of Woman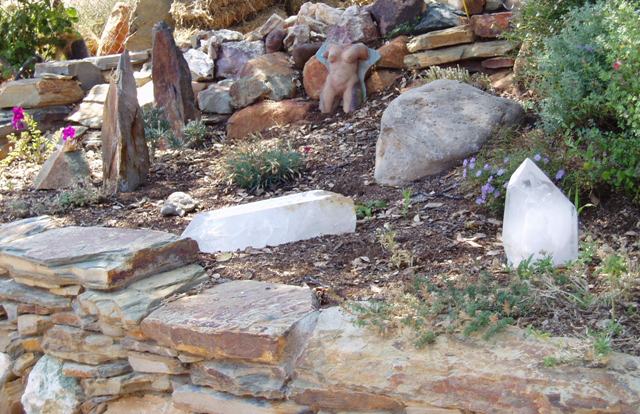 Friday Evening: A celebration of girlhood – including all the silliness and giggles.
Saturday Morning: Rites of First Blood – Becoming the Vessel
Saturday Afternoon: A Woman's Life – The Load We Carry
Saturday Evening: The Crone Ceremony – Take up your staff as an Elder.
Sunday Morning: Woman Spirit – The Visionary
We will traverse the cycle of a Woman's life, lightening our load and opening to joy. Most of us missed out on celebrating the changes in our lives, and this weekend we will celebrate big time! We will dance. We will sing. We will cry. We will rejoice in the beauty of womanhood.
By the end of the weekend, you will have experienced a ceremony or ritual appropriate to each stage of a woman's life. The rituals and practices become yours to share with other likeminded woman enlarging our circle and supporting womankind. Spread the love, power and support!
WomanSpirit retreat will also be
a great get-away or mini-vacation just for you!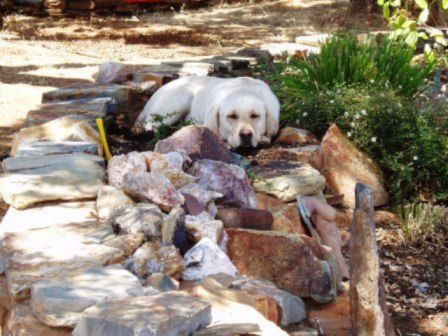 A Very Relaxed Woman
Miss Janie Rose
Now to Register
The details:
INSTRUCTOR: Judy Lynn Taylor, Shamanic Practitioner, CCHT, Crone, Human Being
DATES: November 13, 14 and 15, 2009
TIMES: Arrive Friday, November 13th between 1:00 pm and 4:00 pm. We will close after lunch on Sunday.
LOCATION: Flaming Heart near Mariposa, CA. Directions will be given when you register.
FEES: $235 to $285 - depending on where you sleep - see me. $50 deposit reserves your space - non-refundable after October 15th. If you want a cabin – jump on it!
FOOD: The Retreat will be wonderfully catered by Meg, a member of the Flaming Heart staff. All meals will be included. You may bring your favorite snacks.
SLEEPING: There are only 3 private cabins available for $285; the rest of us will sleep dorm style in the yurts.
Flaming Heart is rustic and earthy. The grounds and facilities are very clean and beautiful. Be advised that you do need to be a camper at heart. This is a spectacular mountain setting. Contact me if you have any questions. List of needed gear supplied after registration.
NOTE: You will be required to have your own medical insurance and to sign a waiver of responsibility should you skin your knee!
TO REGISTER CONTACT: Judy Lynn Taylor 916-524-2590 or
E-mail.

Also at Flaming Heart this year was Shaman Camp 2009.